BIG JUMP Entertainment is a privately owned, independent, 2D hybrid animation production facility that specializes in the seamless combination of traditional and digital techniques. High fives for us.
BIG JUMP's diverse team provides a collective understanding and insight into the challenges faced by our clients and partners in realizing their projects across multiple platforms and media. Our resume (which is also available in cinnamon scented) speaks for itself.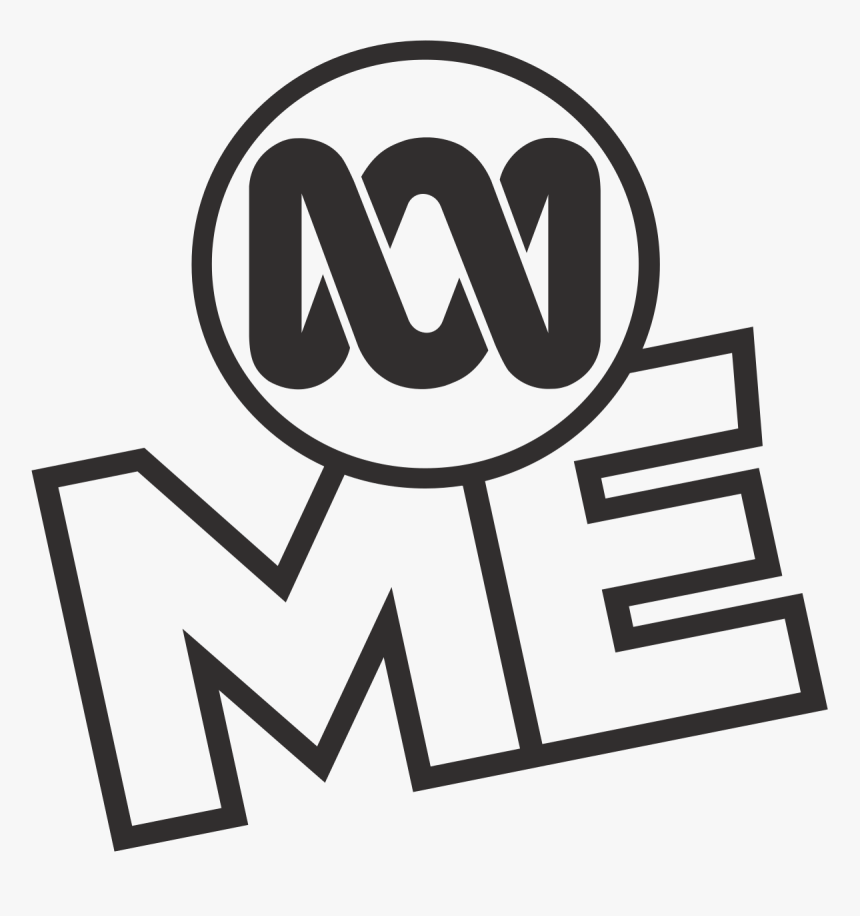 Studio

Where we make it
Big Jump is located in a state of the art 10,000 sq ft animation production facility in the heart of Canada's Capital, Ottawa, Ontario. We employ a moose and a beaver only because some stereotypes are fun and everyone comes dressed to work in their hockey skates and helmet.
Man. We worked on all this?!? Time really does fly when you're making cartoons, being fancy and eating Pop Tarts at your desk in your best plaid shirt.
News

What's happening?
We felt it too, dude! It was like a hurricane meets an earthquake meets a zombie apocalypse! Oh. You mean what are we currently working on? That's brain shattering too!
Big Jump Announces Development with Grammy Award Winner, Mark Batson
Big Jump Entertainment is thrilled to be working with multiple Grammy Award winning producer, songwriter, and composer Mark Batson, and his One Unlimited Media imprint, on an original, adult animated […]
BIG WORDS, SMALL STORIES SET FOR CO-PRODUCTION!
Big Jump Entertainment, Moody Street Kids and Telegael are set to co-produce Big Words, Small Stories. The animated series will focus on small stories that will enlighten kids to the […]
BIG JUMP Dives Into The TRAILER PARK BOYS.
BIG JUMP is both thrilled and proud to have contributed to such a recognizable Canadian icon. Nova Scotia's favorite miscreants have always been super sketchy. Now, carrying on from the […]