Tour
Please leave your shoes at the door and board one of our state of the art robots who will piggy back you around the complex. If you're more primal, you can walk through our 10,000 sq ft state of the art facility. Check with the robot at the door for tour hours…which are pretty much ALWAYS (for you).
With the capacity to accommodate 100+ staff, our studio space is bright, inviting, and oozes the creativity of its inhabitants. Except for Bart. Bart is horribly boring.
Leadership
A face to a name. BIG JUMP wouldn't be where it is today without these do'ers, daydreamers and uber keeners.
Rick Morrison
President
Rick oversees business development at BIG JUMP. As Executive Producer, he has helmed the delivery of more than 200 hours of proprietary content.
Cory Morrison
EVP Development
As a Director, Animator, Designer and Story Artist. Cory plays an integral part in defining content, pre-school to prime time. Co-Creator of BIG JUMP's original series, SHUTTERBUGS, Cory is in constant search of the next BIG idea.
Ram Srinivasan
CFO
Ram's knowledge of Canada's Federal and Provincial tax credits and funding incentives are respected by major lending facilities and government agencies across Canada. His detailed insight is conducive to any financing model.
Karen Swerdfeger
Vice President of Development
Having worked in content and talent development for almost a decade, Karen truly enjoys bringing ideas to life. With tons of experience in treatment creation, story editing and script writing, Karen thinks great concepts can come from anywhere and anyone.
Jennifer Griffiths
Director of Digital Marketing/Talent Recruiting
For more than twelve years, Jen has enjoyed creating innovative and interactive experiences for audiences across a multitude of digital platforms. She also appreciates helping talented individuals achieve their goals of working in an animation studio.
Michelle Jackman
Office and Production Administrator
With extensive industry administrative experience, Michelle has helped steer various animated series to fruition with the likes of TVO, Disney Junior, and CBC.
Mark Edwards
General Council
Mark is an experienced entertainment lawyer. However, his background as a producer of animation, advergames and interactive web series combined with his business prowess makes Mark's contribution to BIG JUMP… highly unique!
Partners & Clients
BIG JUMP's diverse team provides a collective understanding and insight into the challenges faced by our clients and partners in realizing their projects across multiple platforms and media.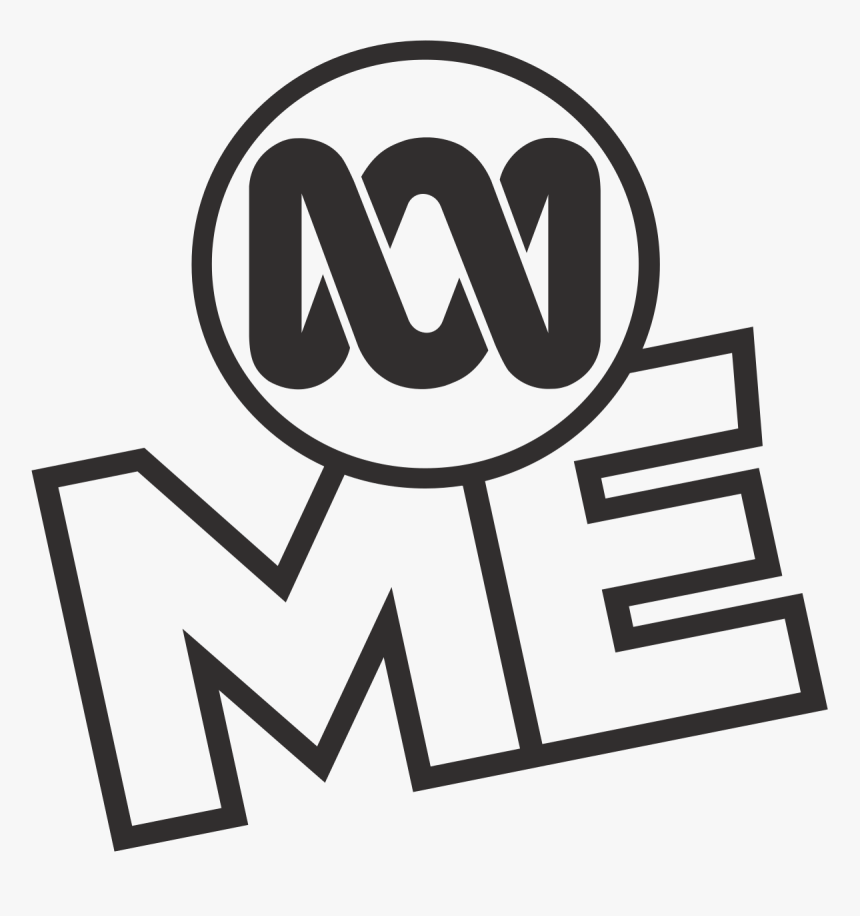 Demo Reel
OK. So you're more of a watcher than a reader. Mad respect for that. Sound up, eyes open, laugh as often as you need.